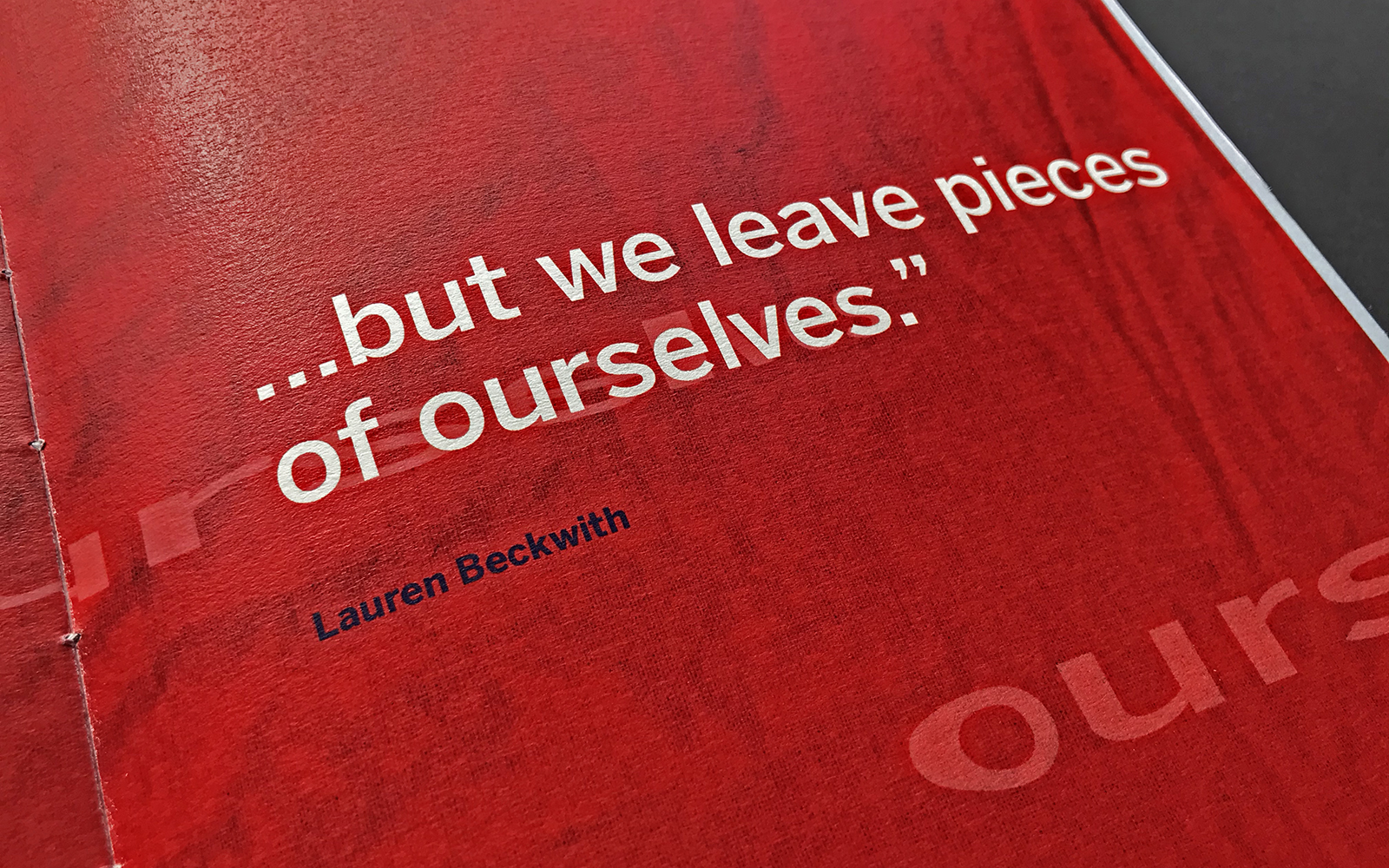 The Huguenot Legacy
Editorial | Typography


The Huguenots were a group of French Protestants in the 16th and 17th centuries who were forced to flee France due to persecution from a growing Catholic population. They are said to be behind the first mass migration to the UK.

The piece is a tribute to the crafts and skill of this group of people, highlighting how migrants can shape and change the world. In doing so, the intention is to change the minds of those who believe migration is something to fear, hinder, or restrict.

The concept of this piece is rooted in a high level of craft and a keen eye for detail. The piece features a mix of digital and handcrafted elements, showcasing old and modern craft.

This project was awarded a Pass by ISTD.